Our Organization
Our Vision
Optimal communication and swallowing health for all British Columbians.
Our Mission
Supporting the professions of Speech-Language Pathology and Audiology in BC.
Changing lives by improving communication.
We believe in helping people who have speech and hearing disorders to better express themselves, understand what others say, be heard, and hear more clearly. Our members provide assessment and treatment to individuals of all ages who may experience problems with their speech, language, hearing, voice, swallowing, fluency, or social communication.
Connecting those in need with those who can help.
We connect people who have communication disorders with highly trained, certified professionals across BC who can help. Our website provides a listing of speech-language pathologists and audiologists who are certified members of our national affiliate, Speech-Language and Audiology Canada (SAC).
Find a speech-language or hearing professional near you.
Educating about speech, language, swallowing and hearing disorders.
We provide educational resources for those wishing to find out more about a wide range of speech, language, and hearing disorders. Helpful links to online resources are listed in many sections of our website.
Advocating for the importance of public access to treatment services.
We support advocacy efforts for continued access to speech, language, and hearing services. We are a non-profit association with a joint membership agreement with Speech-Language and Audiology Canada (SAC), the national body representing speech and hearing professionals across Canada. We are also a member of the Pan-Canadian Alliance of Speech-Language Pathology and Audiology Associations, which enables provincial associations and SAC to work together on common priorities.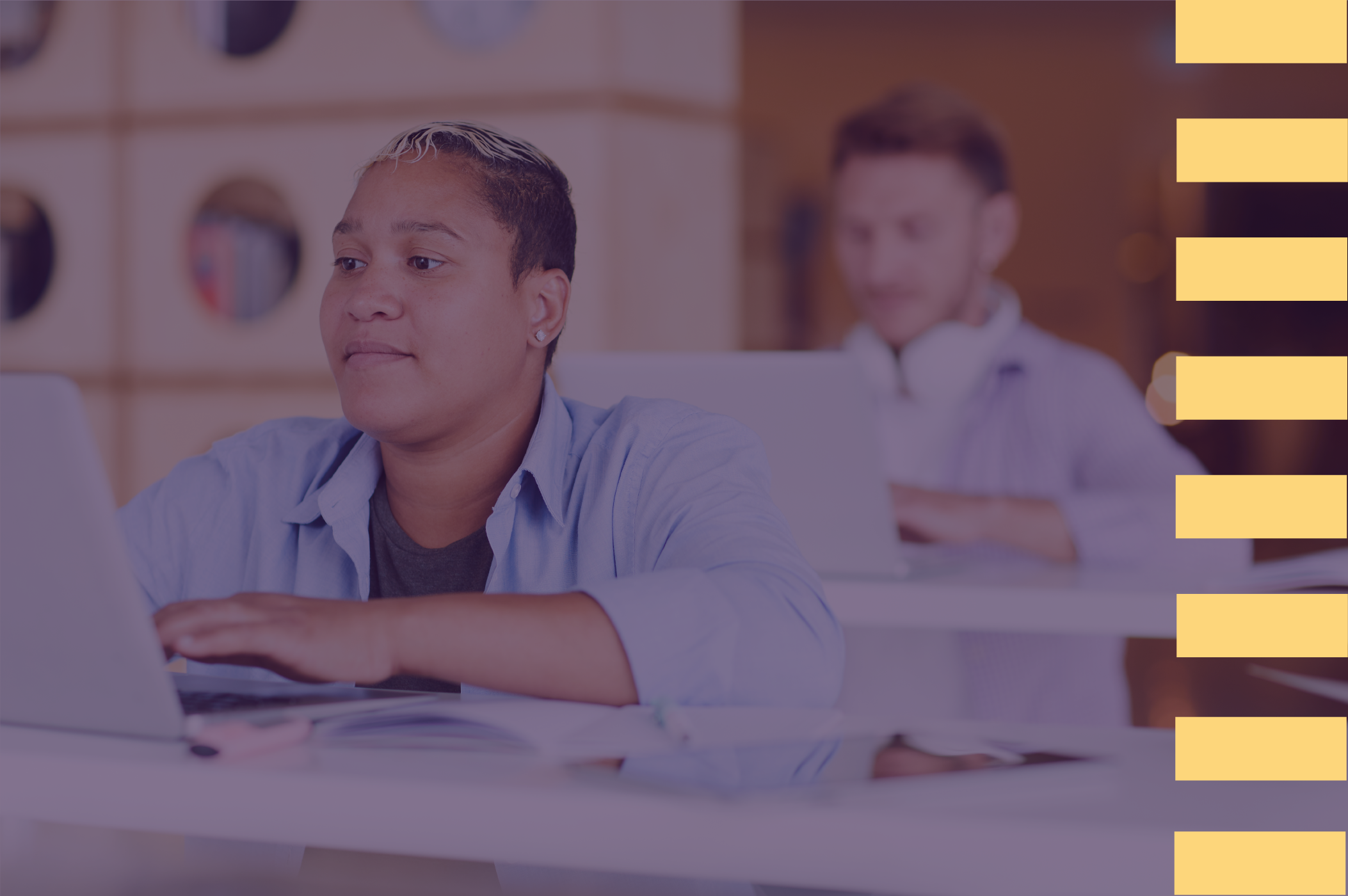 View our Resources Page
Communication enables us to connect with others and learn about our world. When communication breaks down, it can affect our entire lives, resulting in anxiety and frustration and interfering with social relationships.
Learn more - Click here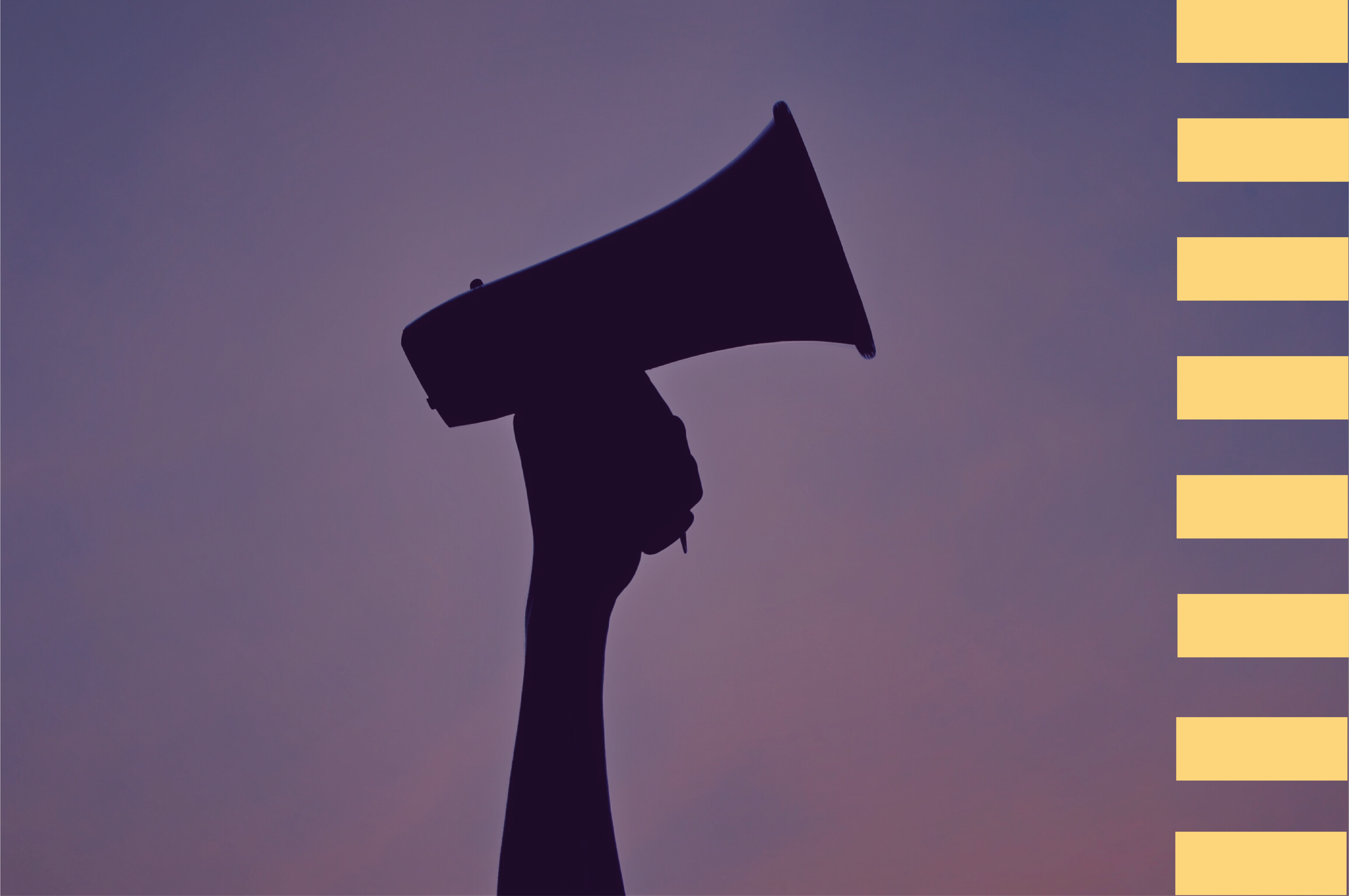 View our Advocacy Resources Page
Speech and Hearing BC understands the importance of advocacy to ensure all British Columbians are meeting their communication health needs.
Learn more - Click here