Resources
Resource Centre
Communication enables us to connect with others and learn about our world. When communication breaks down, it can affect our entire lives, resulting in anxiety and frustration and interfering with social relationships.
Here are some ideas about how to help yourself, or someone else, with a communication difficulty.
Audiology Useful Links
Resources provided hare are for information and are not endorsed by Speech and Hearing BC. Please tell us about any broken links.
Frequently Asked Questions
Speech and language FAQ can be found here.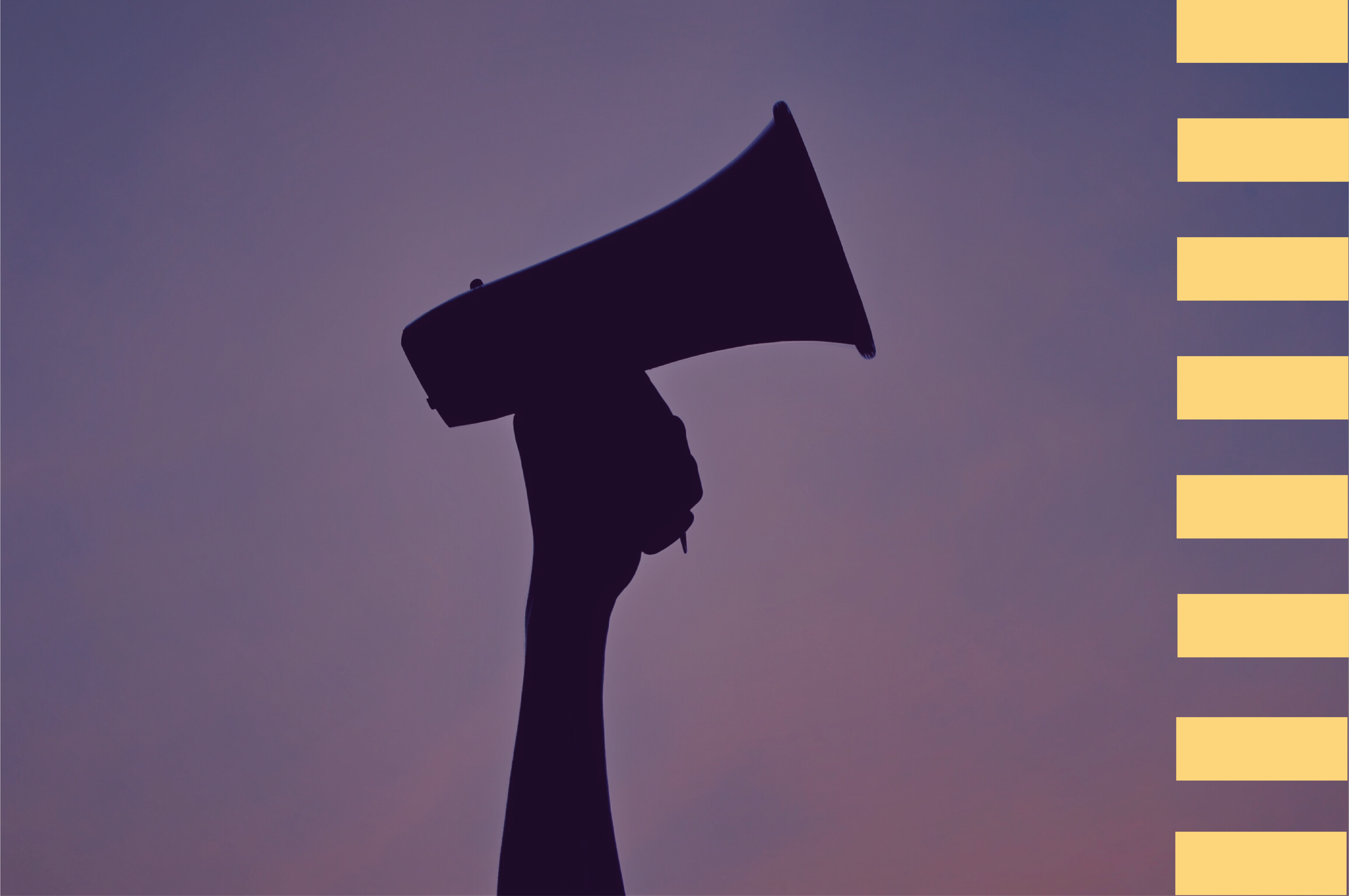 View our Advocacy Page
Speech and Hearing BC understands the importance of advocacy to ensure all British Columbians are meeting their communication health needs.
Learn more - Click here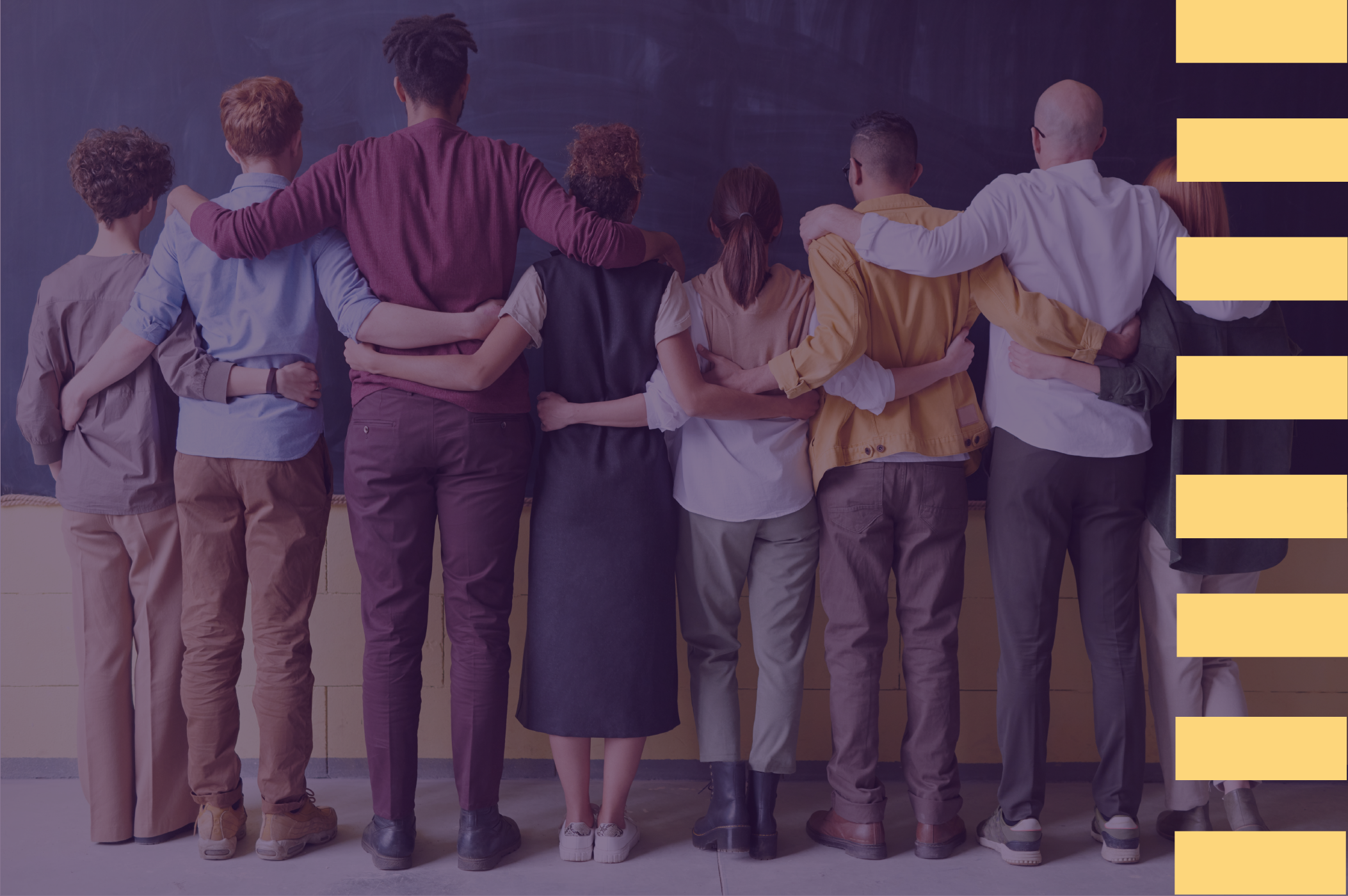 View our Organization Page
We believe in helping people who have speech and hearing disorders to better express themselves, understand what others say, be heard, and hear more clearly.
Learn more - Click here